Expert Tools® Brush N Comb
Eyebrow Brush And Eyelash Comb
Expert Tools® Brush N Comb
Eyebrow Brush And Eyelash Comb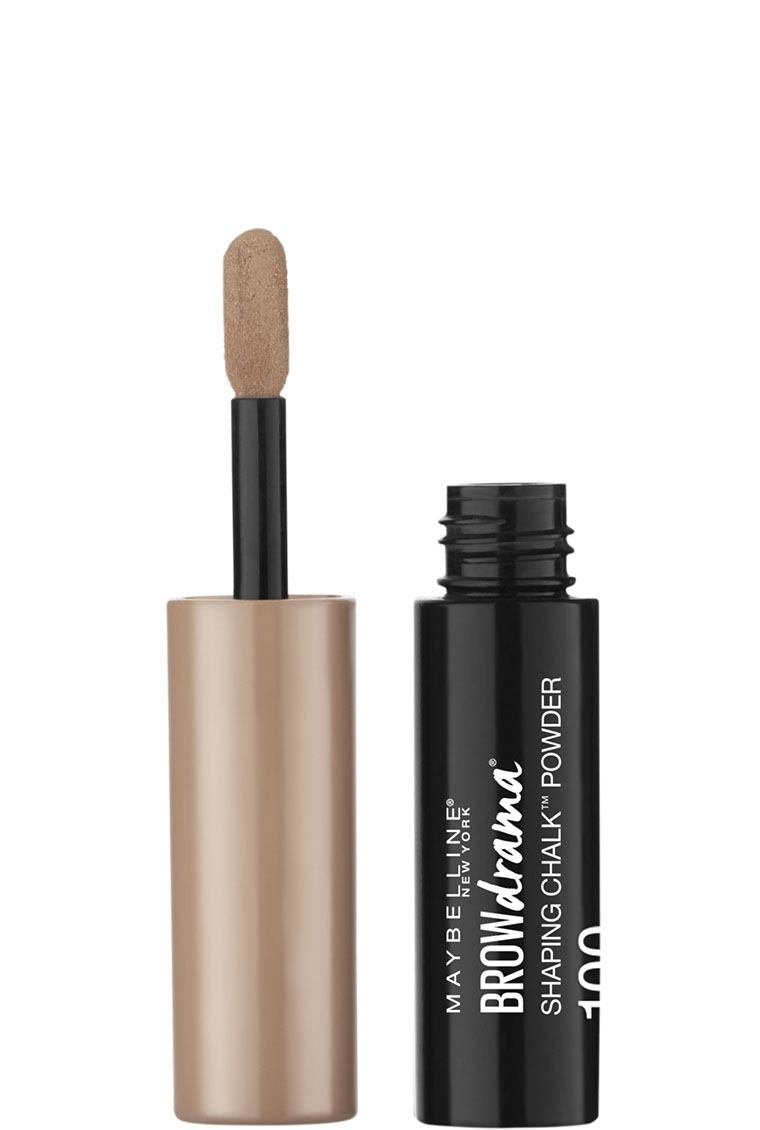 Expert Tools® Brush N Comb
Eyebrow Brush And Eyelash Comb
Expert Tools® Brush N' Comb makeup tool shapes, grooms, and arches eyebrows and separates eyelashes.
This 100% natural fiber brush shapes and grooms brows, while the comb separates lashes and eliminates mascara clumps.
Step 1. Gently brush your eyebrows into place following your natural brow shape. Step 2. After applying mascara use the comb to separate your lashes.