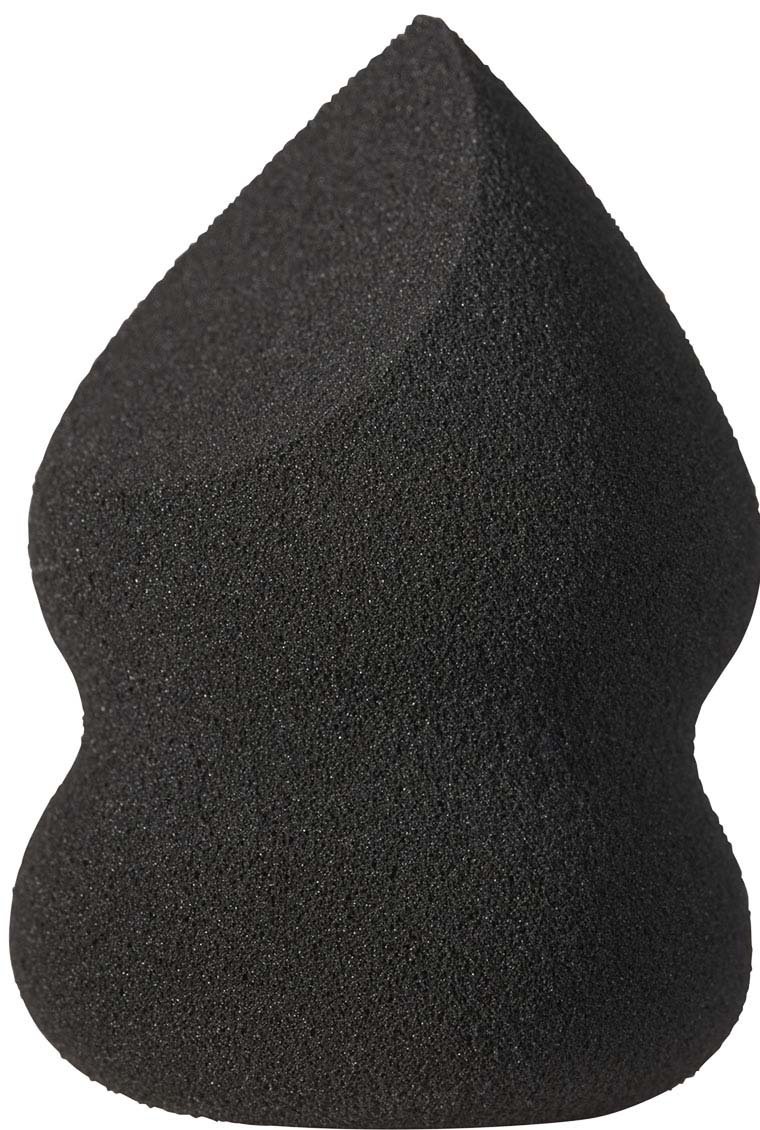 Facestudio® Blender, this precision-designed makeup sponge helps create makeup looks with ease.
Maybelline's Facestudio® Makeup Blender will soon become your most trusted makeup tool. This makeup blending sponge is made from a soft material sponge that cushions the skin, while the curved design makes it easy to fit all contours of the face.

Step 1. Thoroughly wet blender and squeeze out excess water.
Step 2. Bounce and blend on skin for seamless application. Use curved side to blend hard to reach areas with concealer. Use the wide end to blend larger areas of the face with foundation or contour product.