Facestudio® Concealer Brush
Facestudio® Concealer Brush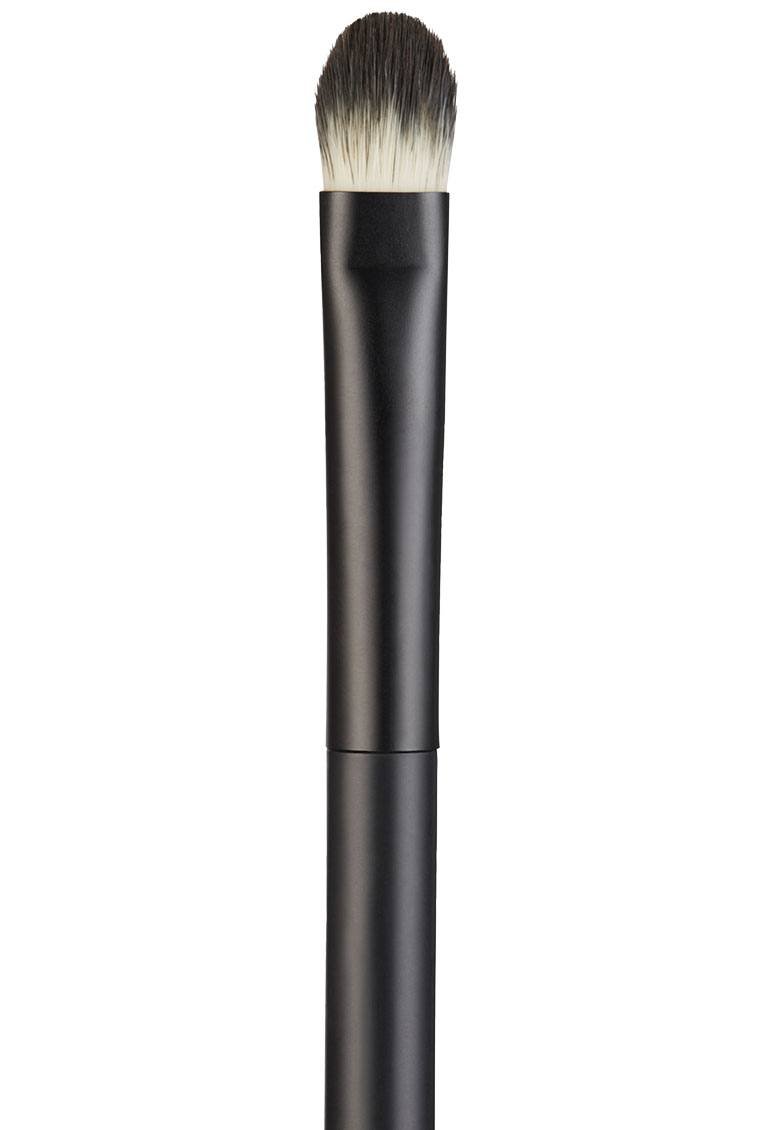 Facestudio® Concealer Brush
Facestudio® Brushes are designed to fit the angles of the face to create a flawless finish. The satin-soft fibers help to retain the shape without splaying or fraying.
It's easy to create pro looks anywhere with our curved brush collection. Discover the range: Foundation Brush, Powder Brush, Concealer Brush, Contour Brush, and Shadow Brush.
Step 1. Dab the brush into a concealer product and apply on targeted areas of the face you want to conceal, such as under the eyes and on blemishes.
Step 2. Repeat until desired coverage is achieved.