Expert Tools® Slant Tip Tweezer
Expert Tools® Slant Tip Tweezer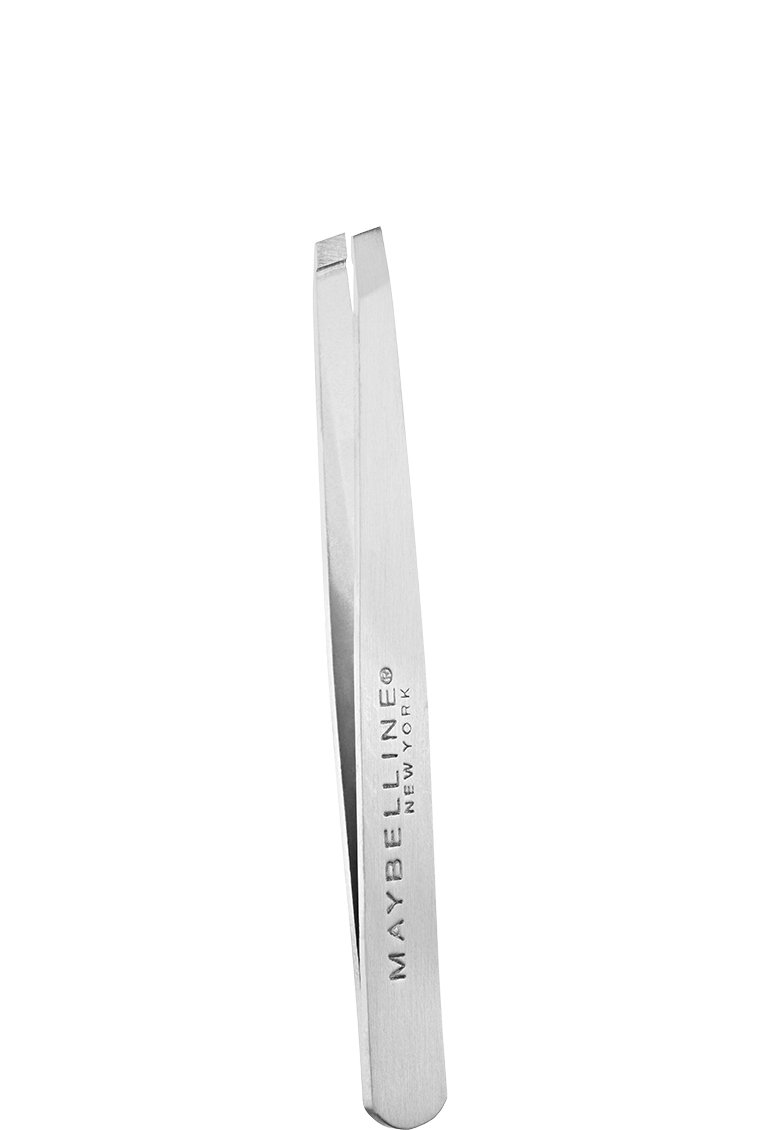 Expert Tools® Slant Tip Tweezer
Expert Tools® Slant Tip Tweezer shapes, grooms, and defines eyebrows.
This precision, slant tip tweezer removes hairs easily and quickly.
Step 1. Hold tweezer flat against your eyebrows. Step 2. Gently pull in direction of your hair growth. Step 3. When shaping brows, follow your natural arch. Be careful not to over tweeze.