Brave together
A global initiative to support everyone experiencing anxiety and depression. In partnership with our community of mental health experts, we've created support tools to help navigate everything from spotting the signs, to how to practice self care, to exploring resources.
MISSION
Created to Help destigmatize anxiety + depression, and offer access to free 1-to-1 support
COMMITMENTS
Committed to raising $10M and supporting 1 million conversations by 2025
RESOURCES
Offering confidential mental health support + trainings for friends who want to help each other
Be Brave. Have the Talk. Help a Friend.
When a friend is experiencing anxiety or depression, learn the BRAVE TALK to navigate the difficult conversation and be the friend they need.
Play Video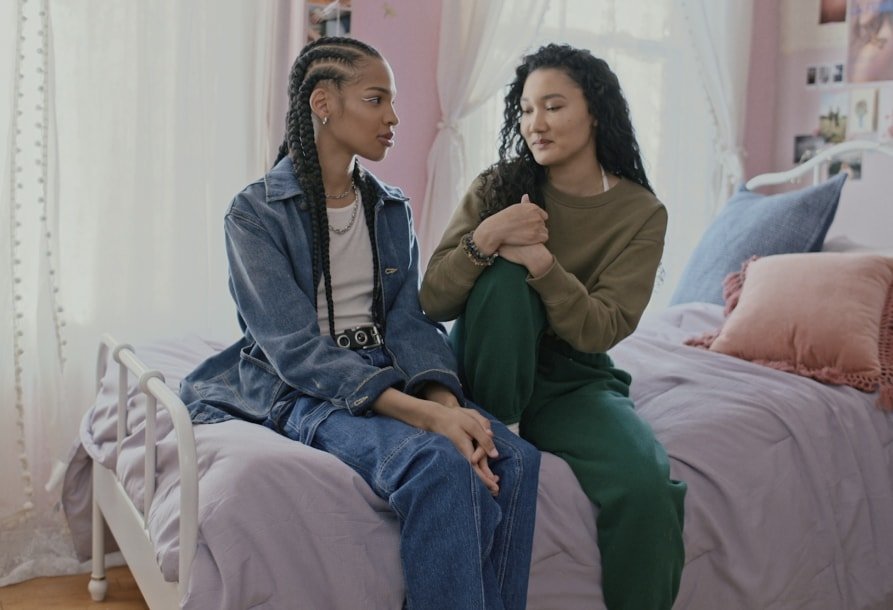 Could your campus benefit from BRAVE TALK?
Brave Talk was developed by Maybelline New York in partnership with The Jed Foundation as part of Maybelline's commitment to support young adult mental health. It is a free, expert-developed training designed to be delivered by college staff to empower students with the skills to support peers who may be struggling and help connect them to care. If your college would like to learn more about Brave Talk, contact [email protected].
Could your campus benefit from BRAVE TALK?
AVO: When a friend is struggling, it's like an elephant in the room. But learning the Brave Talk can help you get through to them… and be the friend they need. First…be present. Notice when things aren't right. Find the right setting – a safe space to really talk. Ask questions about what they're struggling with. Validate their feelings and show support. Encourage action…to seek professional help. Be brave. Have the talk. Help a friend.
BE PRESENT
Trust your instincts when something feels off. Know what to look for.
Unlike physical health, experiencing mental health challenges often comes with a lot of vulnerability and sensitivity, which can leave people feeling less than ready to share.
Everybody has off days or even off stretches of days, but when interference becomes persistent, then it's important to take note. Areas in which you may notice change: Changes in appearance, mood, speech, behavior, their relationships, their academic performance, their level of engagement with hobbies and things they enjoy doing, sleep patterns or even their physical health and hygiene.​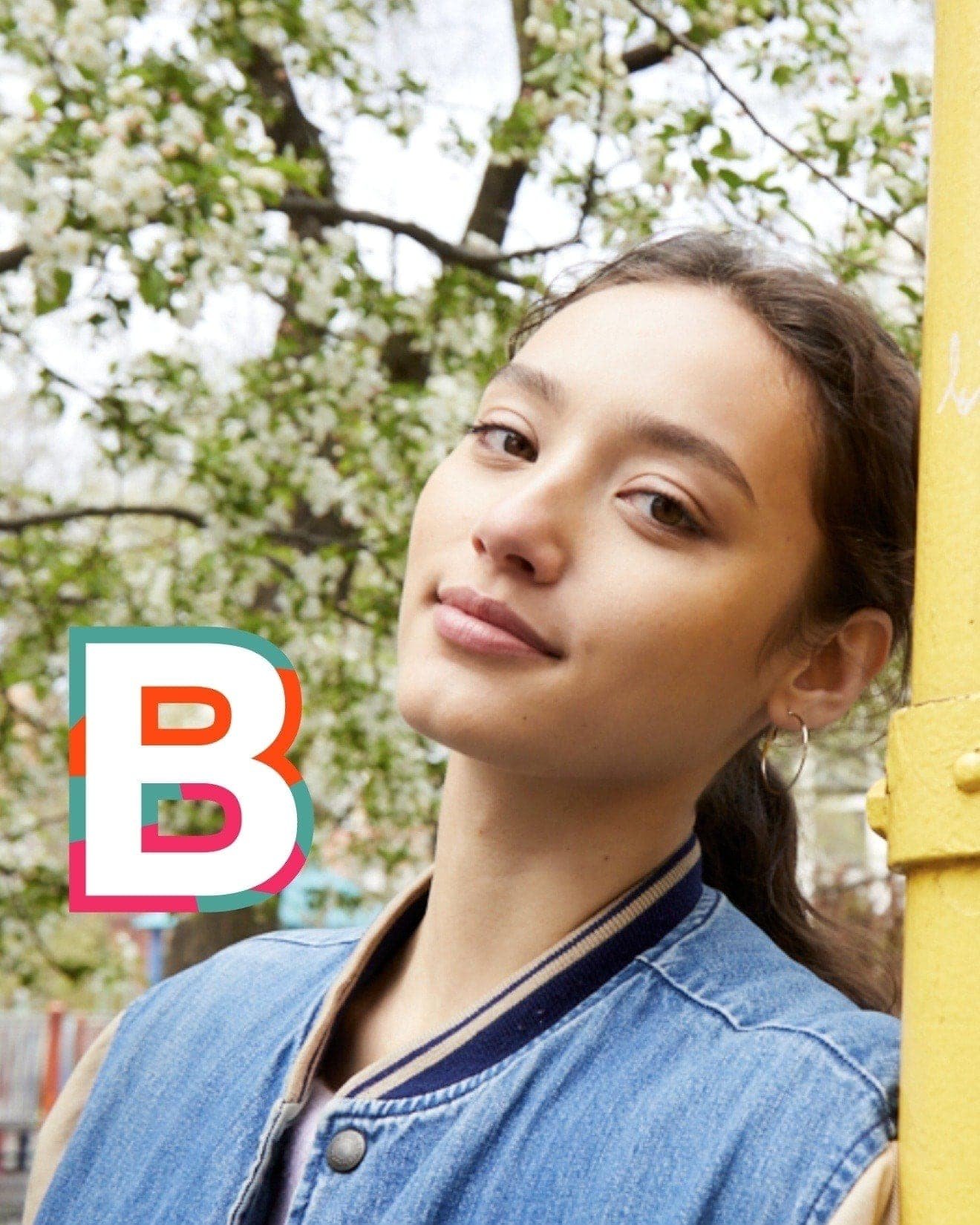 RIGHT SETTING
Look for a good time and place to start the conversation.
While some people might find that starting a conversation with a friend in the midst of everyday life, like at the cafeteria or at the gym, is helpful – be mindful that what your friend shares may be overheard in public places. Having a private talk is safest.
Be well fed, rested, calm and alert
Be prepared to ​fully listen
Silence your cell phone (and put it away)​
Respect ​privacy
Don't make promises you can't keep​ (regarding safety)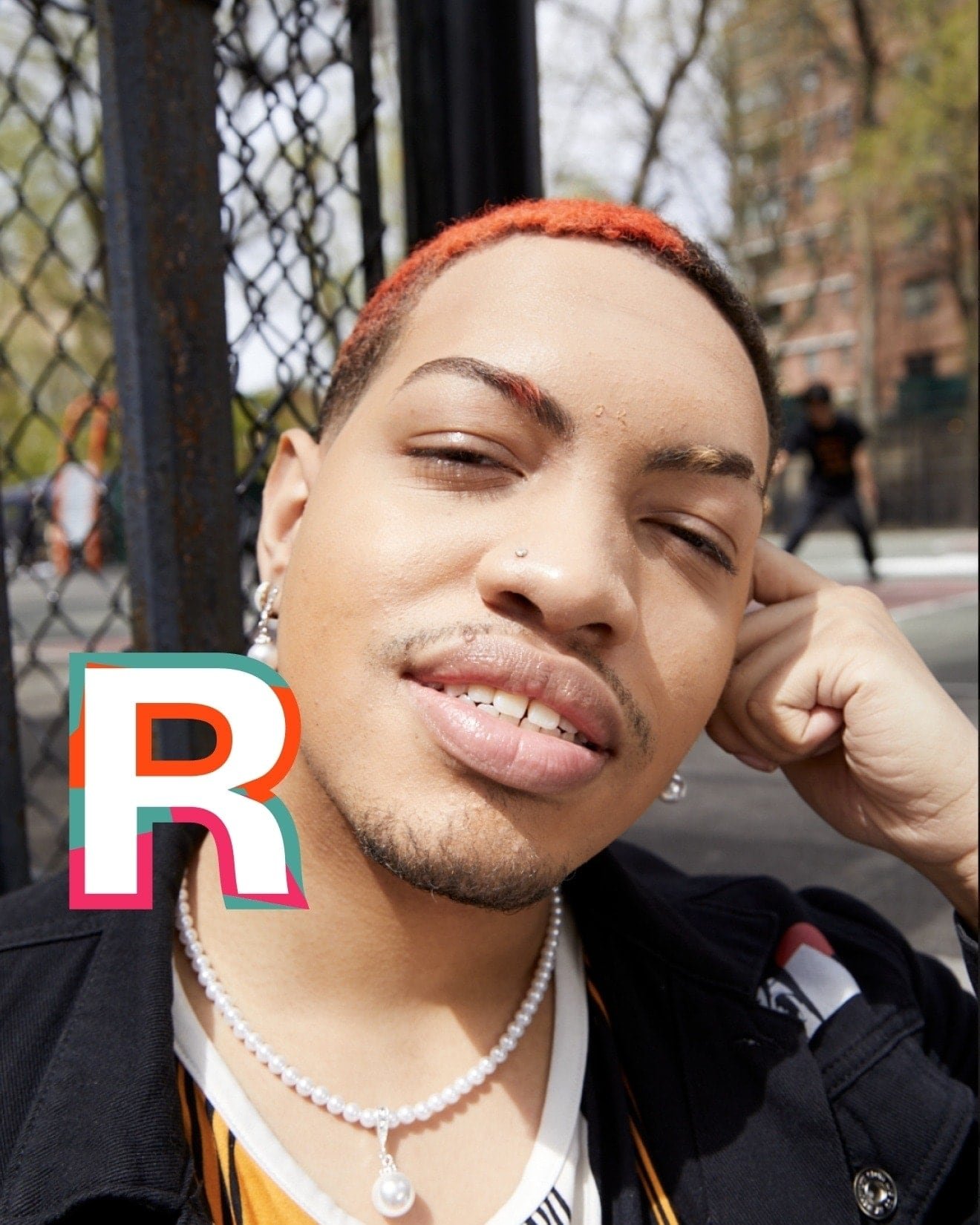 ASK QUESTIONS
Share what you notice and ask about it.
The first tip is to be as concrete and specific as possible about what you have noticed. It is harder for your friend to dismiss your inquiry with an "I'm ok" if they are asked to recognize the changes or behaviors you point out.
The best way to show compassion is to simply listen for words and emotions, rather than starting to think about how you might fix something. ​Feeling heard can be very powerful and healing.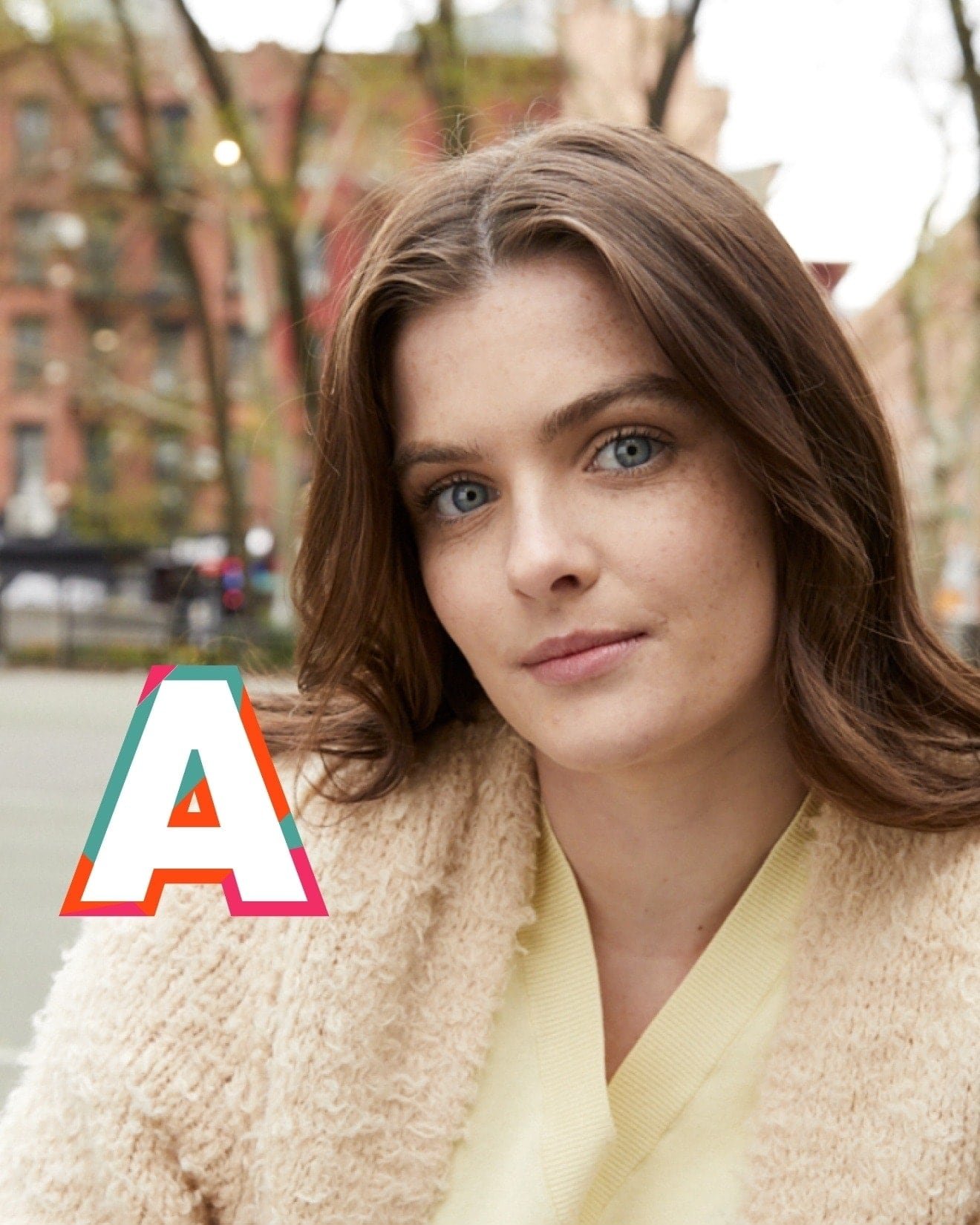 VALIDATE FEELINGS
Listen deeply and show support.
Validating feelings doesn't have to be hard, and it doesn't even have to involve a lot of words. Nodding your head and maintaining eye contact when someone is sharing something vulnerable with you can be very validating.
Sometimes you can do all the right things and still meet resistance. If you do, it's OK. Don't push hard if someone isn't ready to share, it's more important to keep the door open. Stay connected and check on them periodically.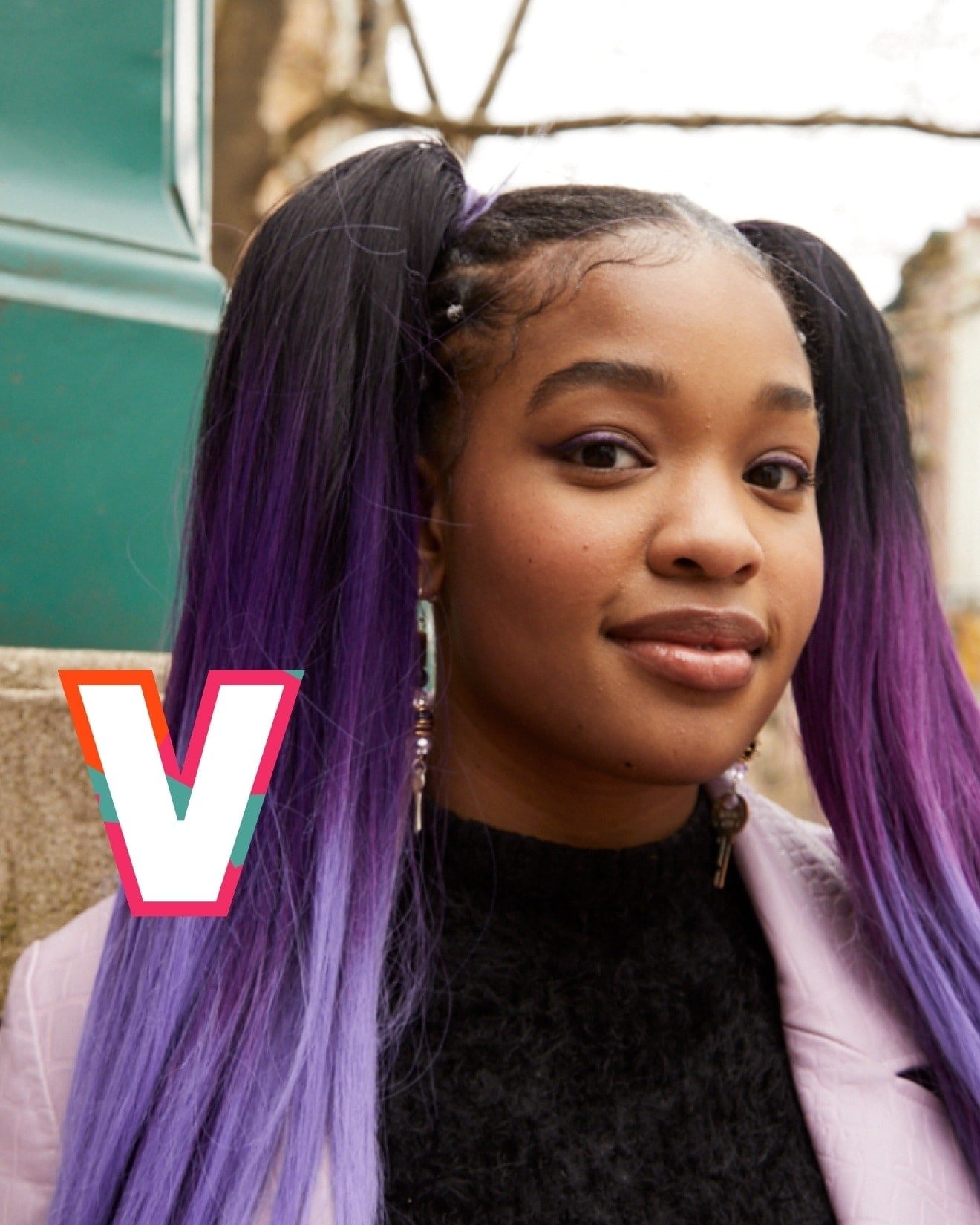 ENCOURAGE ACTION
Know and share your resources.
Exercise, meditation, volunteering, etc. – support their form of self-care and even offer to join them in activities that help them in their journey.
It is not your responsibility to be an expert or clinician. Be prepared to share local resources available at your school or community where they can go to seek real help. Also encourage them to save a crisis text line​ in their phone.​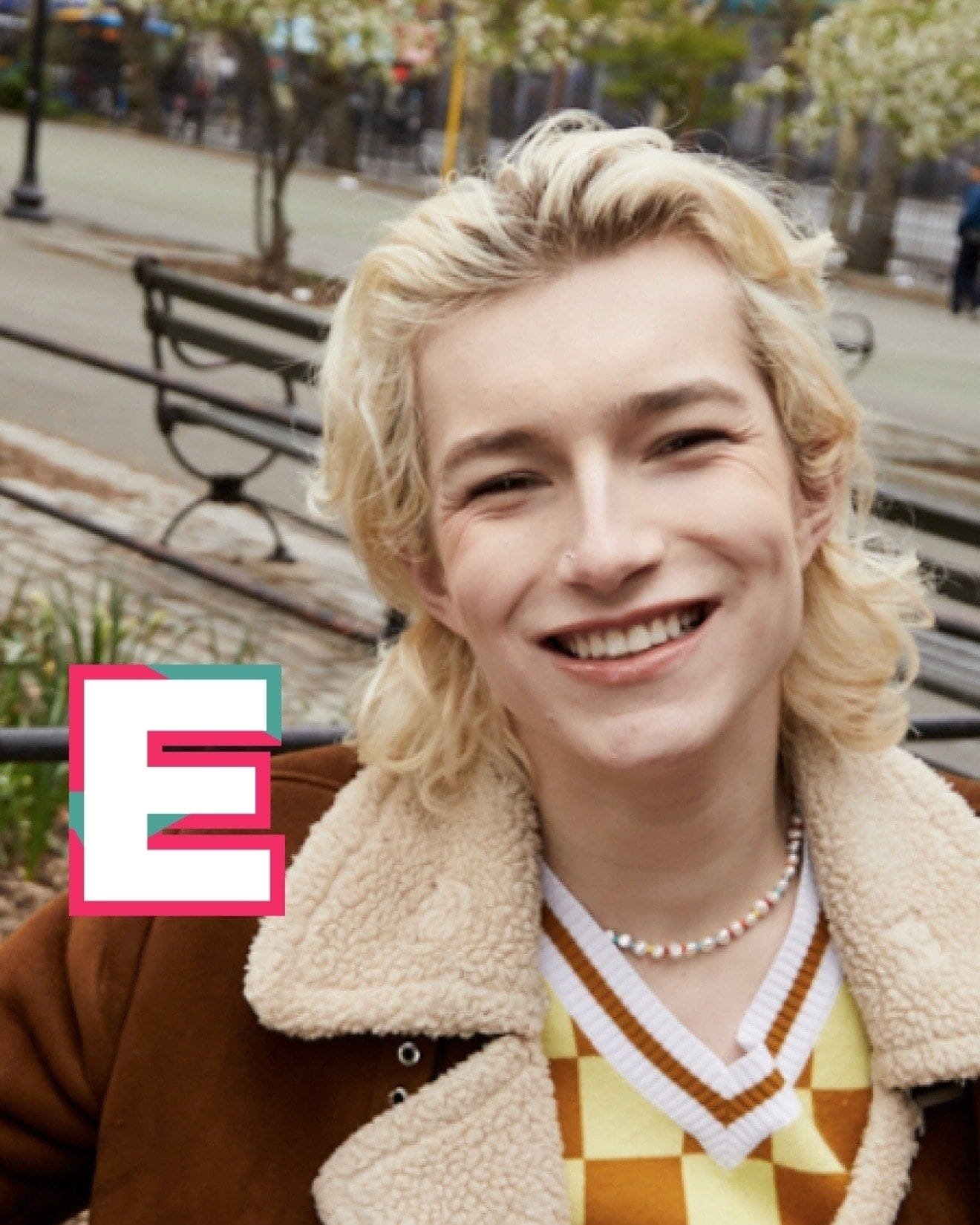 NEED TO TALK? TEXT TOGETHER TO 741741
If you are feeling anxious or depressed, text TOGETHER to 741741 and you will be connected with a trained Crisis Counselor. Crisis Text Line is here to support any type of mental health crisis.
ASK QUESTIONS
Share what you notice and ask about it.
Crisis Text Line offers free 24/7 confidential text support for any type of mental health crisis. If you are experiencing anxiety or depression, text TOGETHER to 741741 in the U.S. to be connected with a trained Crisis Counselor.
The Jed Foundation is a nonprofit dedicated to protecting the mental and emotional health of teens and young adults within the U.S
NAMI, the National Alliance on Mental Illness, is dedicated to building better lives for American individuals and families affected by mental illness through advocacy, awareness, and education.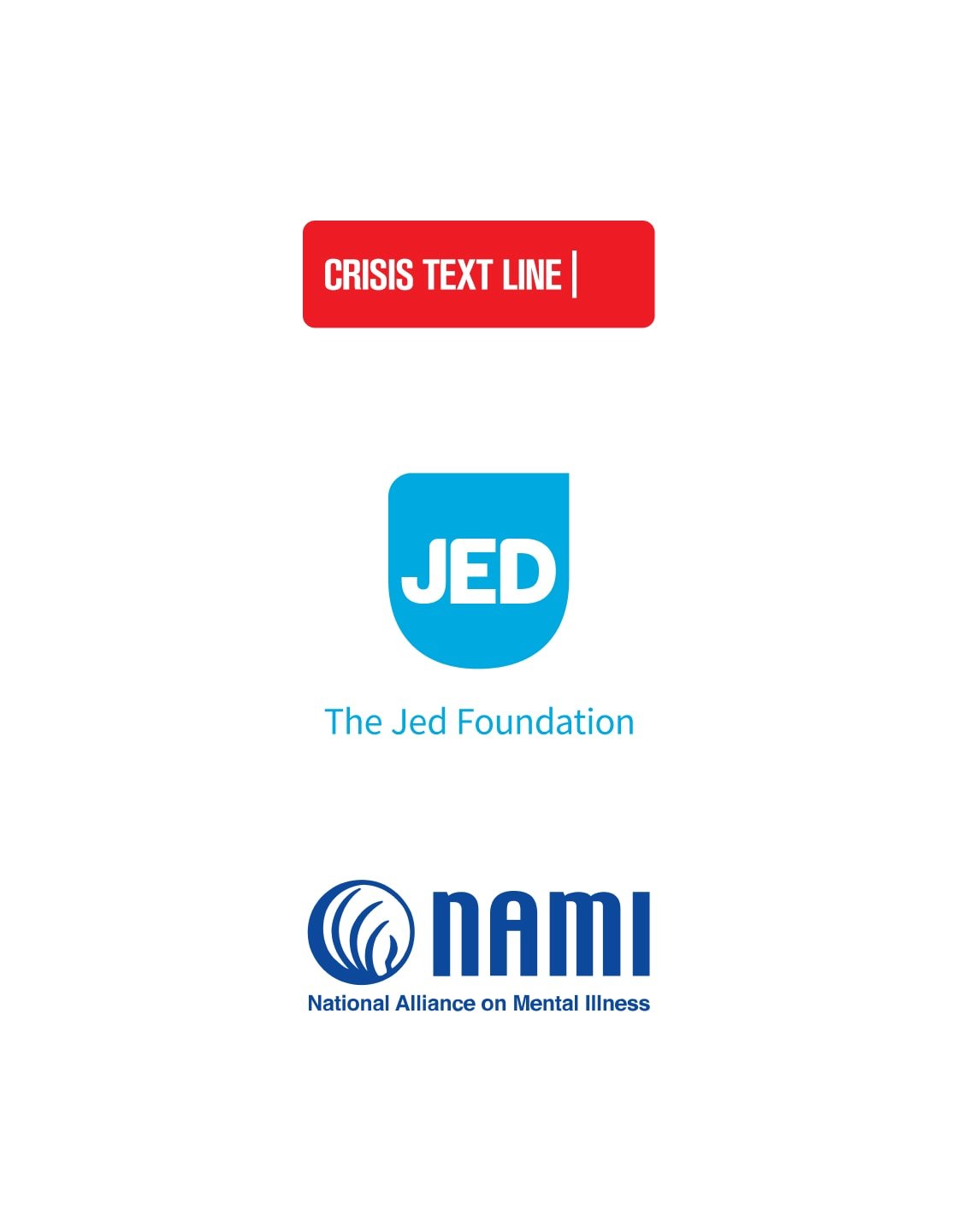 MEET OUR VOICES
Get real world advice from brave people who inspire us daily with the work they do to amplify mental health awareness through conversation, education, and advocation.
ELYSE FOX
SUM UP SAD GIRLS CLUB IN ONE SENTENCE. GO!
We are a mental health community prioritizing real talk over small talk when it comes to mental health.

WHAT IS YOUR GO-TO FORM OF SELF CARE?
As a new mom, entrepreneur, and a Capricorn, I'm always in work mode. Rest is the best way for me to reset and take on what's to come.

IS THERE AN APP THAT HELPS KEEP YOU GROUNDED?
I've created a few Spotify playlists for detaching from the world and catching a vibe.
LARISSA MAY
SUM UP #HALFTHESTORY IN ONE SENTENCE. GO!
#HalfTheStory is non-profit on a mission to help youth develop a healthy relationship with technology.
WHAT IS YOUR FAVE FORM OF SELF-CARE? Dancing. There's no better way to let go. It's a return to my younger self.
IS THERE AN APP THAT HELPS KEEP YOU GROUNDED?
Jour. It's a guided journaling app with prompts for every mood, obstacle, and intention.
STORM REID
WHAT IS YOUR CONNECTION TO MENTAL HEALTH?
I'm privileged to be a part of a show and brands that care deeply about mental health. Mental health can look different for everyone, so I try my best to be of service when caring, talking about, and recognizing mental health in others while also taking care of myself.
WHAT IS YOUR GO-TO FORM OF SELF-CARE?

Listening to music is a big part of my self-care routine. I don't care where I'm at in the world or how I'm feeling; turning on music makes me feel better.

WHAT DOES RAISE YOUR HAND MEAN TO YOU?
While it is a challenging topic to talk about, it's essential, and this provides people an opportunity to engage in conversation about mental health to make them feel less alone.
Everyone can experience anxiety, but when symptoms are overwhelming and constant — often impacting everyday living — it may be an anxiety disorder. (NAMI)
Depression involves recurrent, severe periods of clear-cut changes in mood, thought processes and motivation lasting for a minimum of two weeks. Changes in thought processes typically include negative thoughts and hopelessness. Depression also affects sleep/energy, appetite or weight. (NAMI)
Anxiety & depression look different on everyone, which makes it hard to diagnose. Each condition has its own set of unique symptoms, that can overlap. Here are the 10 common signs to help identify if you or someone you care about might be living with anxiety or depression.
Feeling very sad or withdrawn for more than two weeks
Trying to harm or end one's life & or making plans to do so
Severe, out-of-control, risk-taking behavior that causes harm to self or others
Sudden overwhelming fear for no reason, sometimes with a racing heart, physical discomfort or difficulty breathing
Significant weight loss or gain
Seeing, hearing, or believing things that aren't real
Excessive use of alcohol or drugs
Drastic changes in mood , behavior, personality, or sleeping habits
Extreme difficulty concentrating or staying still
Intense worries or fears that get in the way of daily activities
Developed by Maybelline New York and The JED Foundation, BRAVE TALK is a free, expert-developed training designed to be delivered by college staff to empower students with the skills to support peers who may be struggling and help connect them to care.
If your college would like to learn more about Brave Talk, contact

[email protected]