Expert Eyes®
100% Oil-Free Eye Makeup Remover
Expert Eyes®
100% Oil-Free Eye Makeup Remover
$4.65&nbsp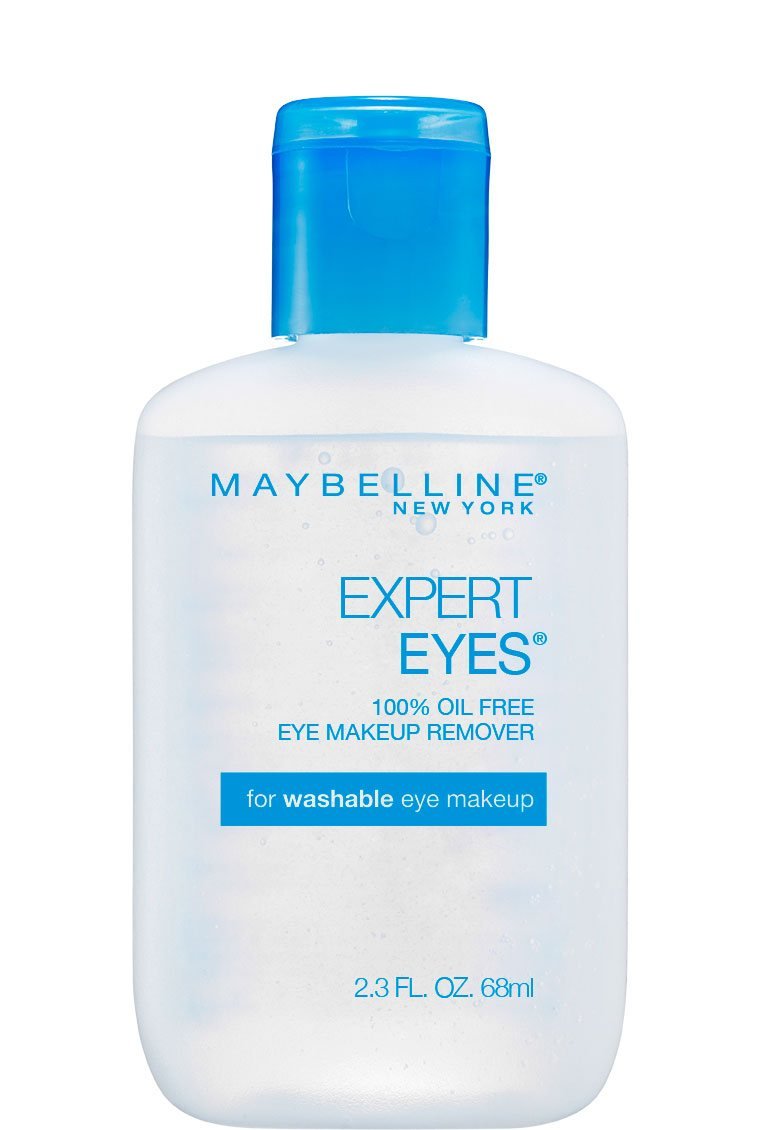 Expert Eyes®
100% Oil-Free Eye Makeup Remover
$4.65&nbsp
Buy Now
Expert Eyes® 100% Oil-Free Eye Makeup Remover gently washes away mascara and eye makeup without leaving skin oily.
Gently removes mascara and eye makeup without an oily residue. Oil-free. Fragrance-free.
Step 1. Slightly moisten a cotton ball or tissue with makeup remover. Step 2. Lightly press cotton ball or tissue against closed eyelids for several seconds. Step 3. Gently wipe residue off. Step 4. Rinse eye area with water. Step 5. Wait five seconds, then wipe area with tissue.
WATER, HEXYLENE GLYCOL, DISODIUM, COCOAMPHODIACETATE, IMIDAZOLIDINYL UREA, DIPOTASSIUM, PHOSPHATE, METHYLPARABEN, POTASSIUM PHOSPHATE, DISODIUM EDTA, SODIUM LAURETH-8 SULFATE, SODIUM LAURETH SULFATE, ALLANTOIN, PHENETHYL ALCOHOL, SODIUM BENZOATE, MAGNESIUM LAURETH-8 SULFATE, MAGNESIUM LAURETH SULFATE, SODIUM OLETH SULFATE, MAGNESIUM OLETH SULFATE.