MASCARA 101
BEST WATERPROOF MASCARA FOR LONG-LASTING LASH VOLUME
Walk through the rain, looking fabulous. Cry at the movies, looking fabulous. Go for a run, looking fabulous. Get through allergy season, looking fabulous. Waterproof mascara always has your back!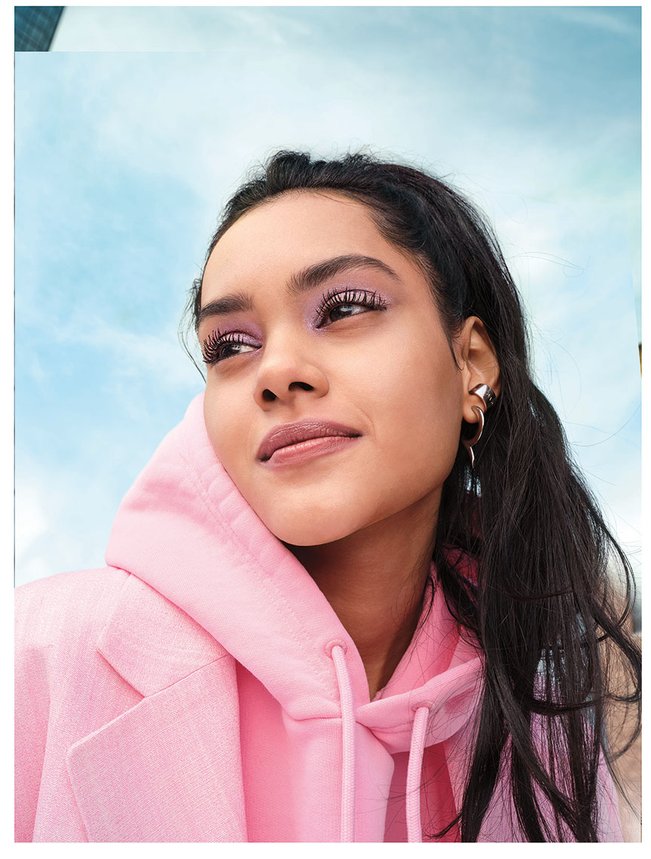 IS IT OK TO WEAR WATERPROOF MASCARA EVERYDAY?
It sometimes gets a bad rap—grandmothers and internet chat rooms say it's bad for lashes, but they're talking about waterproof formulas from the 1970s. Today's waterproof mascara is every bit as cushiony and conditioning as its lengthening and volumizing cousins.
It is key to remove it every night properly, with an oil free makeup remover. Proper makeup hygiene is essential, and unlike other formulas, waterproof will cling to lashes for days and days if not removed.
WHICH MASCARA IS WATERPROOF?
Those who love waterproof mascara really love it. It's especially long-wearing, smudge free, clings to lashes, and we've heard, helps them keep their lifted shape, much like curling mascara does. It simply has a few extra ingredients which make the formula water-repellant and sweat-proof.