Lip Studio® Metallic Foil
Metallic Liquid Lipstick Makeup
Lip Studio® Metallic Foil
Metallic Liquid Lipstick Makeup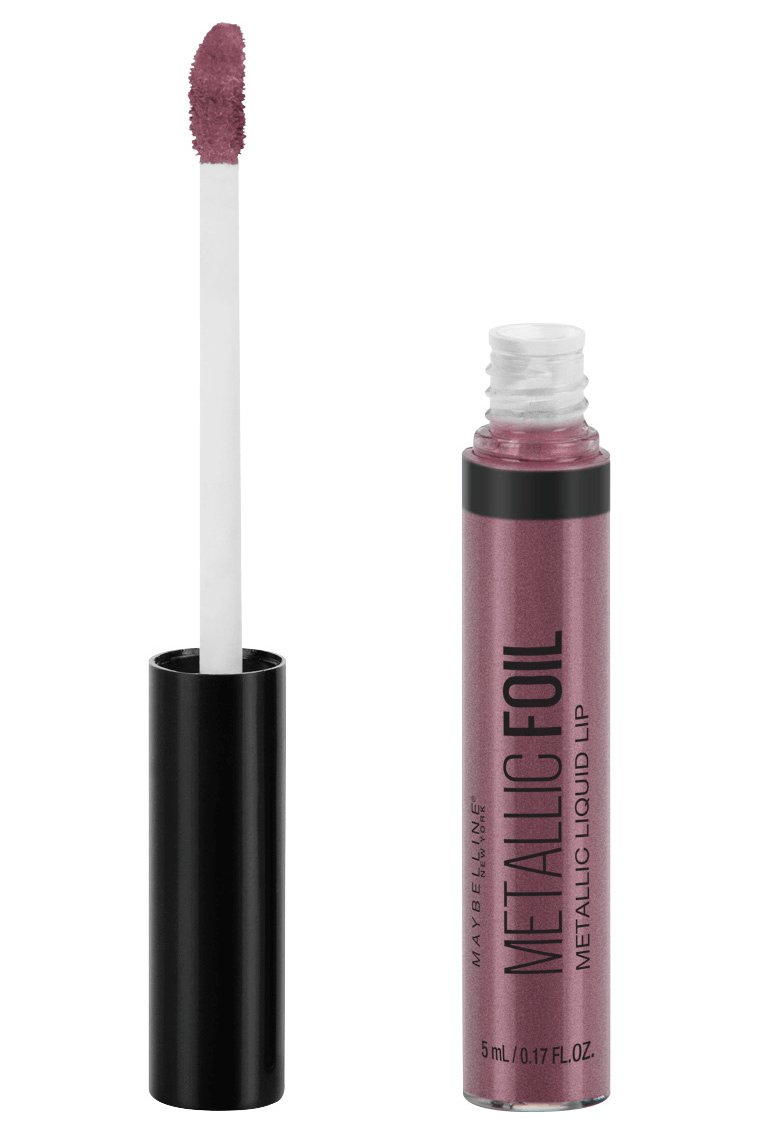 Lip Studio® Metallic Foil
Metallic Liquid Lipstick Makeup
Lip Studio Metallic Foil Metallic Liquid Lipstick delivers a smooth matte metallic effect.
Go for glam! This matte metallic liquid lipstick achieves a chromatic lip look in one lightweight swipe. Maybelline's Metallic Foil is available in a range of gilded shades from coral and purple to copper and gold.
Step 1. Apply the matte metallic liquid lipstick with the applicator wand in the center of your upper lip and follow the contours of your mouth.
Step 2. Glide the applicator across the entire bottom lip.